RETURN POLICY UPDATED: EFFECTIVE 10/09/2022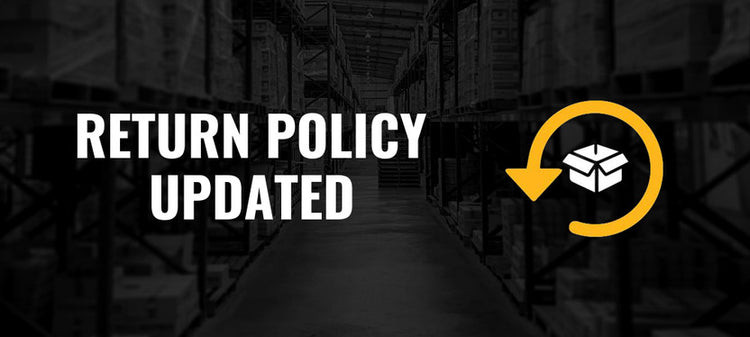 Dear customers , 
We recently updated our return policy and we wanted to let everyone know. As always if you receive any of our products that are damaged, or if the packaging is damaged or if anything arrives in a condition that is not perfect we will provide you a return service. 
We do have a rigorous quality control process but from time to time some errors do occur. For this reason, we encourage all of our customers to always inspect the products prior to starting a procedure.
Please check the link for the latest return policy.