Rseries - The Best Holden Style Wheels Price Locked!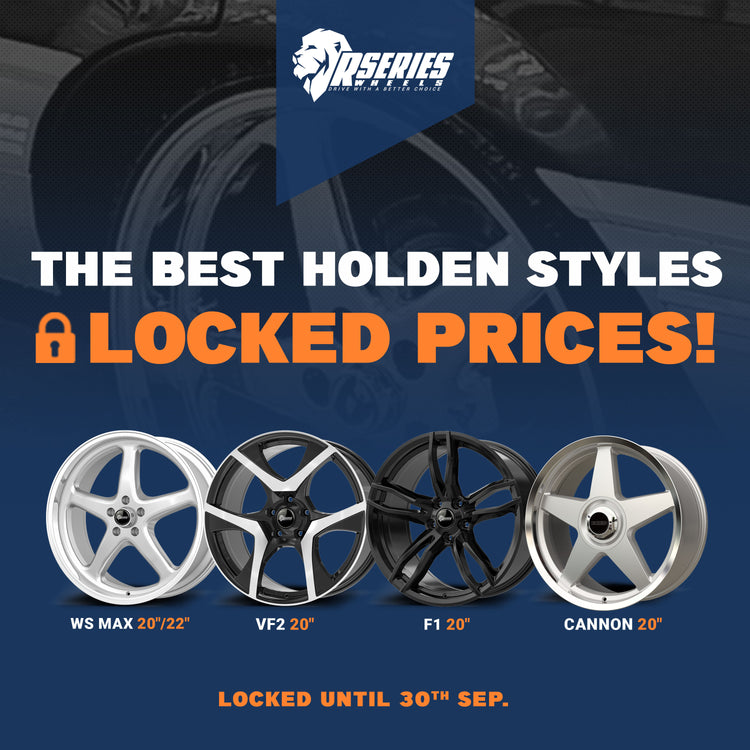 If you're a true automotive enthusiast, you know that Holden-style wheels can add a lot of flair to your vehicle. And now, we have some exciting news for you – the prices of Rseries' Holden-style wheels are locked!

Rseries: Synonymous with Premium Wheels
Rseries has always been known for their excellence in quality and stunning designs. Their Holden-style wheels are not just about looks; they also prioritize performance and durability. Designed for those who seek excellence, these wheels provide your vehicle with unparalleled aesthetics and performance.

Price Lock: Your Best Choice
We understand that price is a critical consideration when purchasing wheels. Therefore, we've decided to lock the prices of Rseries Holden-style wheels to ensure you get the best deal. This means that regardless of market fluctuations, you can enjoy stable pricing without worrying about unnecessary costs.

Diverse Choices

Rseries offers a variety of Holden-style wheel styles and sizes to cater to the needs of different vehicle models and personal preferences. Whether you're going for a classic look or a more modern appearance, we have wheel styles you'll love.

Order Your Holden-Style Wheels

Now is the time to upgrade your vehicle to Rseries Holden-style wheels. Whether it's adding a highlight to your appearance or enhancing performance, Rseries is your top choice. Please contact our dealers for more information and to lock in your price.

Don't miss this opportunity to get the best Holden-style wheels with locked prices and take your vehicle to a new level!