THANKS FOR YOUR DEALER APPLICATION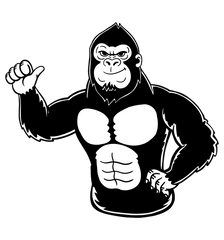 Thank you very much for your application.
We will review your application information as soon as possible.
Since we process a lot of Inquires every day,

what might happen next:
1. We will send your login information to your account within 48 hours via your registered Email
2. We  contact you through your registered email, if we have more questions to confirm.

Congratulations!
You're just one step away from joining the WheelsAPE dealership family!