WHEELSAPE SYSTEM UPGRADE VERSION 3.3 RELEASE NOTES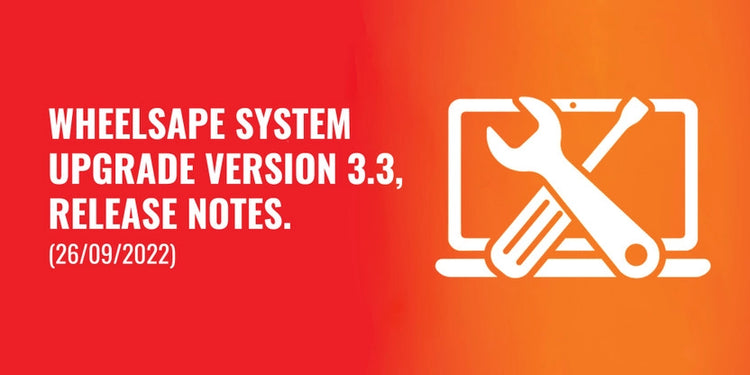 RELEASE NOTES
WheelsAPE V3.3(26-09-2022)
--------------------------------------------------------------------------------------------------------------
1. reorganized the structure of the directory and home page. 
2. Added "Join our team" section at the bottom. 
3. All pages were confirmed to be mobile adaptable. 
4. The featured products section of the homepage was reorganized. 
5. We have updated our front-end theme and all front-end display errors will be fixed. 
6. Gallery is now divided into three categories, which solves the problem of slow loading before.